Hello and Welcome to my Website
My name is Alessandra and I am an experienced photographer specialized in contemporary and artistic portraits, corporate headshots, events and lifestyle photography.

Currently based in Rome, I am available throughout Italy and Internationally.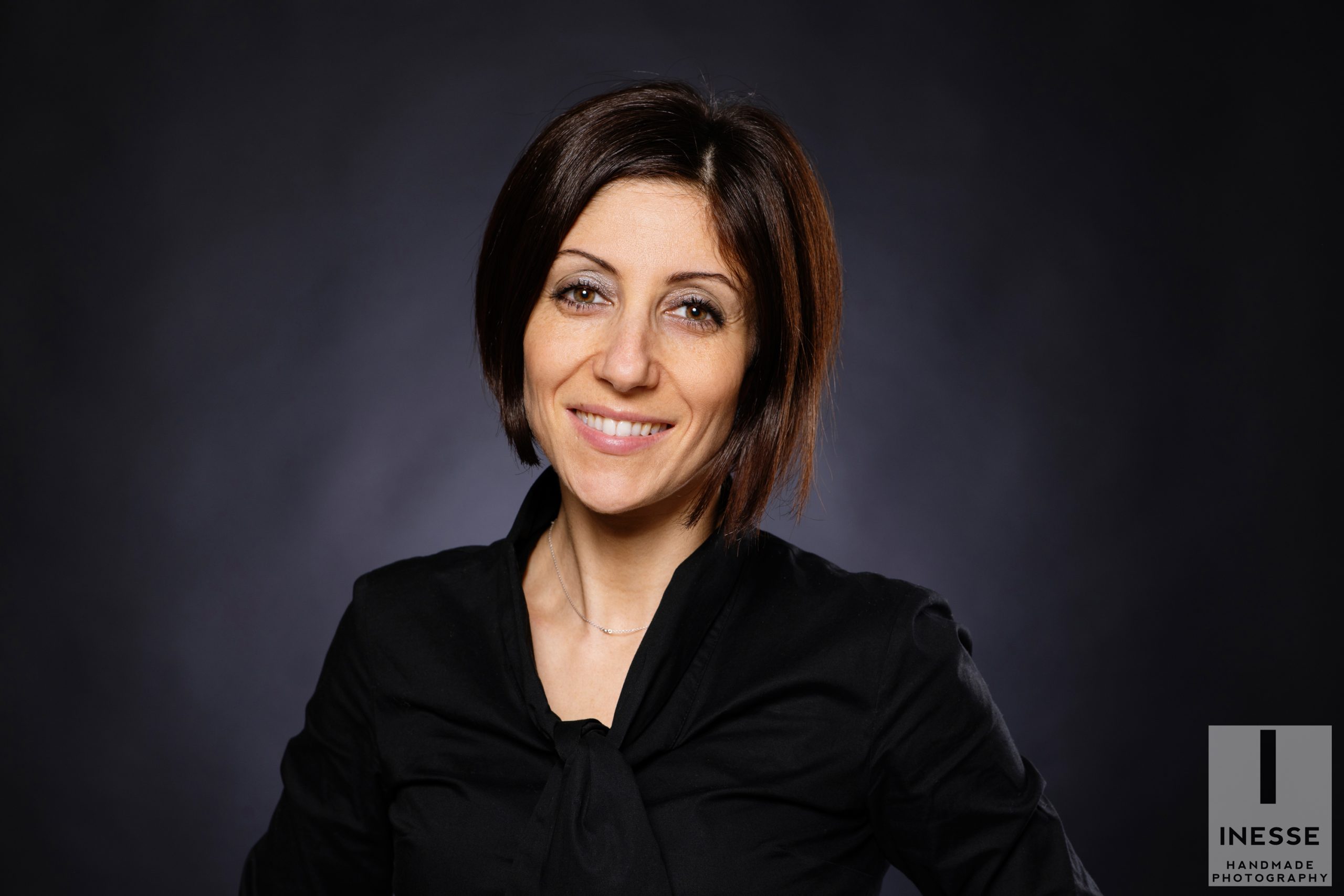 About Myself
I am an observer intrigued by the beauty of everyday life. I am a people person and people are a great source of inspiration to me, that is why I embrace all types of projects with a human connection. Portraits, details and smiles, headshots, social events, maternity, newborn, lifestyle and family. In every image I take, I strive to capture the magic of real moments, with simplicity and elegance.
I have been fascinated by photography ever since I was a child and had the great opportunity to study and master my skills whilst living and working in London for many years. Experience, professionalism and focus on client needs are my forte.
I am an outgoing native Italian speaker and a mother of a joyful girl. From the day I welcomed her arrival, I knew that things would never be the same again and I wouldn't change that for the world. The last four years have been the most challenging and rewarding of my life tackling the huge learning curve of new parenthood and continuing to follow my dream in pursuing photography as a career.
When not taking photos, I love spending time with family and friends, travelling around and building ideas for my next photography project.
What I love
Telling your story through my lense and looking through photography at the extraordinary beauty of life. Capturing your precious moments and emotions that make each day of your life special, in its own unique way. The making of a new set. Working on commissioned projects. The excitement during an event. To make you feel comfortable in front of the camera while catching the expression that defines your personality to the point where the strangely uncomfortable feeling disappears and simply turns into fun and a truly enjoyable experience for both of us. Morning light. Establishing a connection to create the best images for your memories. A good studio session.
My Philosophy
I believe that anything is possible and that if you put out positive vibes, that is what you will get in return. As a photographer I have the amazing opportunity to capture the essential, which is often invisible to the eyes, and imprint it in your life and in your memories. That we are all a mixture of beautiful and interesting people, having so much to say about the world around us. That the photos become the art for your walls, the keepers of your story, and the memoirs of a lifetime.
ilPROD8 Launch
"I met Alessandra a few years ago in London, I was introduced to her through colleagues who had already made use of her photography services. Indeed Alessandra is a true dedicated professional. We worked together for 3 consecutive days, shooting around the city from sunrise to sunset to create an advertising campaign for the launch of my company's products ... An unforgettable experience! A few days later I returned to Italy totally satisfied with the work completed and delivered in record time. Needless to say, the campaign was a hit!".
Luca la Fenice ©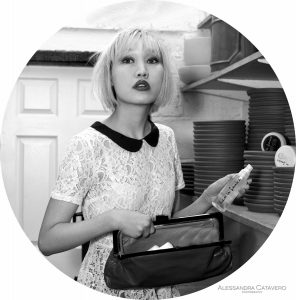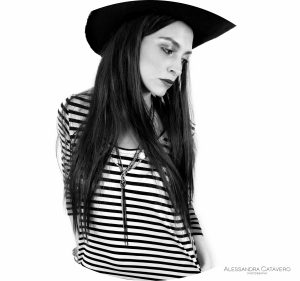 Model For A Day
"Alessandra is a very versatile photographer who makes everyone at ease. I remember very well that afternoon where she managed to transform me in a super cool model although I had very little experience. The results were incredible and forever in my mind ".
Valentina L.
Capturing the Moment
"There is a difference between being photographed and being captured by Alessandra's eye. The first simply catches the moment, Alessandra instead is able to capture the love, the feelings and the excitement of that moment! I am not a big fan of being photographed, but Alessandra made everything so smooth and effortless, nothing was too much trouble, for myself and for my daughter! Thank you for the wonderful experience and we look forward to the next one".
Patrizia P.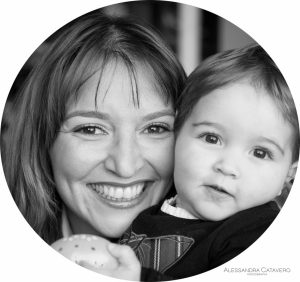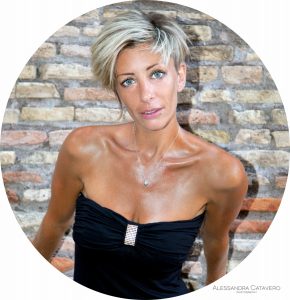 Photo Shoot in the Heart of Rome
"My photo shoot was a unique experience and I enjoyed every moment of it! Working with Alessandra was really pleasant, she is a top professional and in her shots she puts her soul. The perfect choice of the location for my needs, the attention to the details and the final results. Truly amazing. I will never stop thanking you!".
Valentina S.
Amazing Experience
"I didn't know photo shooting for a toddler could have been so much fun! Alessandra was very professional and made my son immediately at ease. He was playing with her so spontaneously and when I saw the final results I was amazed how she managed to capture that perfect moment, that perfect smile and smirk which will stay with us forever now".
Valentina L.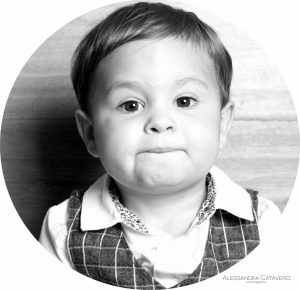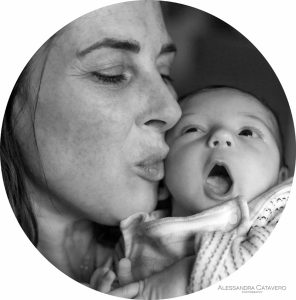 Our First Photo Shoot
"I had never experienced a photo book in my life before and I thought that the birth of my baby could be the perfect time. Alessandra, thanks to her simplicity and great professionalism, managed to make me feel at ease with my little Leonardo by taking photos in a natural and fun way! A few simple poses, a play with the light and the result was emotional and exciting. Thank you, you are a a photographer who knows how to put not only her eye but also her heart in what she does".
Silvia F.
My Sweetest Memory
"I never thought of taking pictures of my newborn baby, it was a gift from a friend and I will never thank her enough for the wonderful experience I had. Alessandra was very professional, kind and patient, we spent more or less a whole morning shooting according to the times of my little Pietro who was less than two weeks old... The result was exceptional, the photos are so beautiful and they are the sweetest memories of my little baby boy".
Giulia M.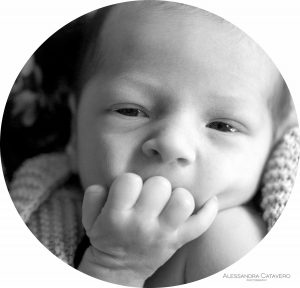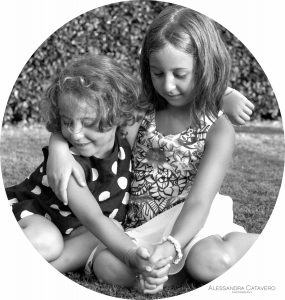 A Perfect Mix of Creativity and Competence
"I love these shots because they simply express the best of my little girls' personality, as well as the complicity of the relationship that unites them. Alessandra is able to skillfully mix creativity and competence, play and firmness and her photos make the perfect balance between feeling and technicality".
EdithDF.
Between Work and Fun
" I met Alessandra when I used to live in London. I am a makeup artist and we worked together on several photo shoots. There was ian mmediat feeling and excellent timing with her, which is important in our jobs. One day I had fun posing for her. What to say. She is indeed an artist who knows how to capture the moment".
Eleonora B.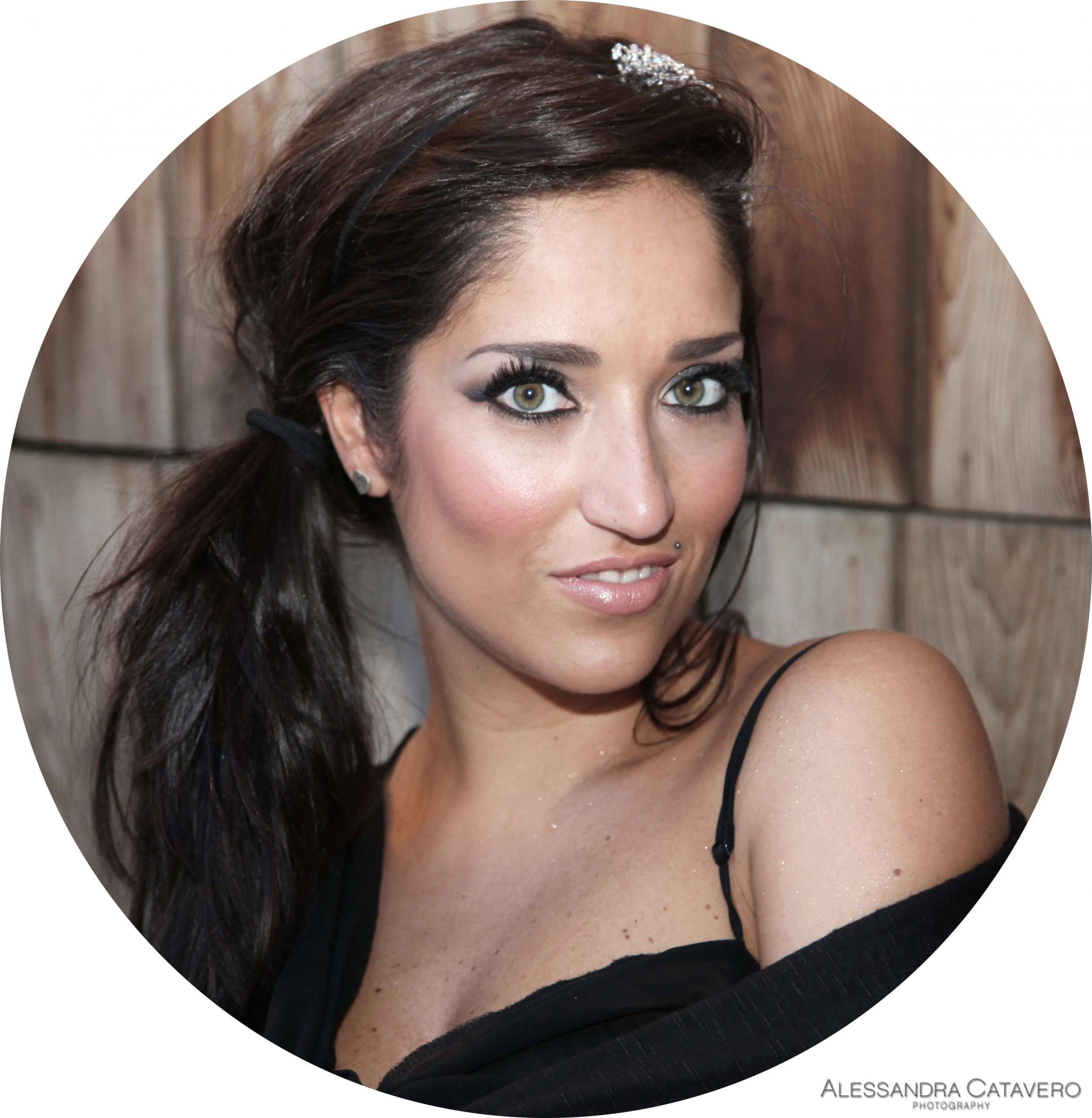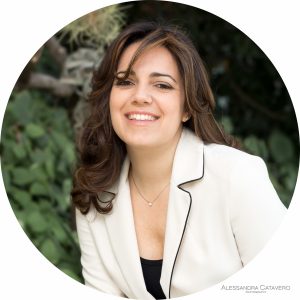 Photos That Give You Emotions
"Working with Alessandra is an experience you wish would never end. In addition to being a professional, she has the sensitivity required to make an emotional photo, which is a peculiar skill. I have already done several projects with her including a photographic service for my Corporate image launch. Her empathy, seriousness, humanity and humility make you want to work with her again, and again, and again.... I look forward to our next collaborations. I would recommend her to anyone who wishes to have photos with a soul and not just images".
Valentina M.