A beautiful sunny day and a stunning location are the perfect set for an Outdoor Photo Shoot.
The most recent Outdoor Portrait Session taken on a lovely sunny day is with Donya, a professional model originally from Persia, currently based in Rome, who is very passionate about her job, fashion and travelling.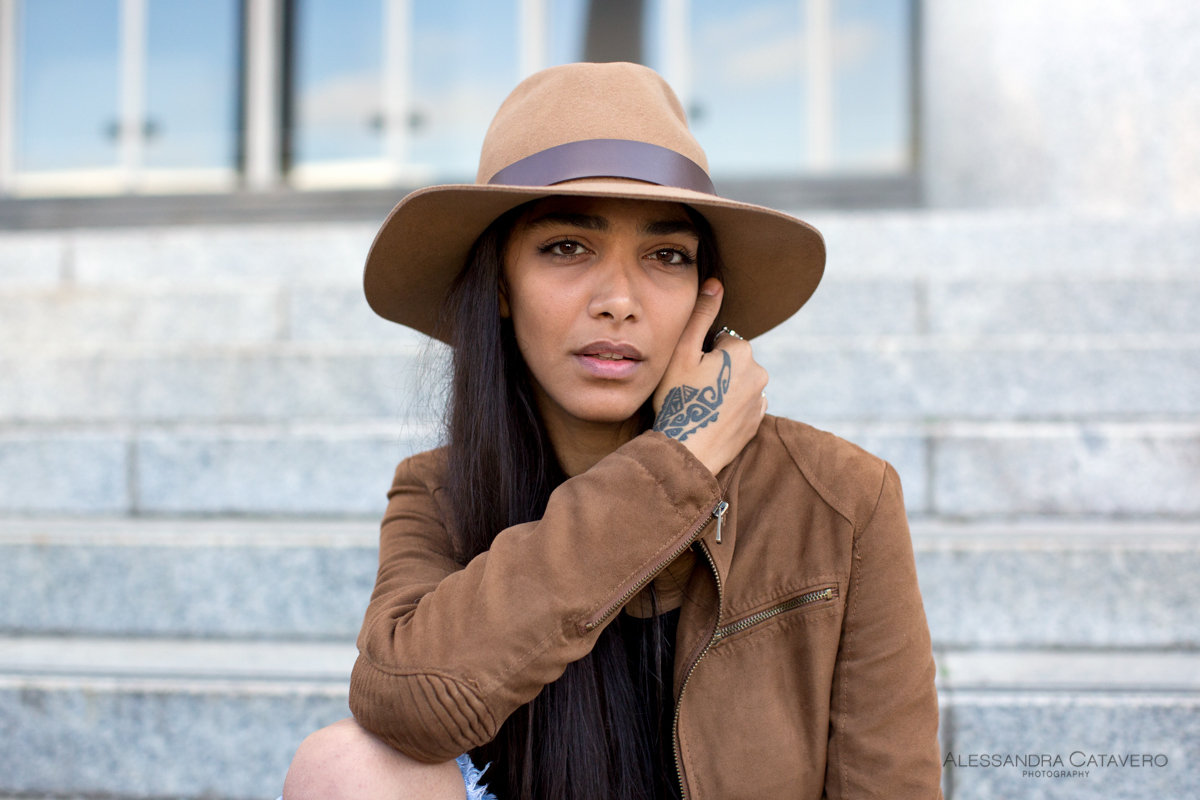 Donya's photos were taken not far from my studio located near EUR area, which offers a great selection of naturally green spots, parks and open spaces.
To enhance Donya's beauty and reflect her personality, we aimed for a natural look portrait session with a slight twist in colors. The choice of casual and comfortable outfit, naturally styled hair and minimal make-up highlighted the elegance of her figure resulting in a candid and unique photo session at the same time.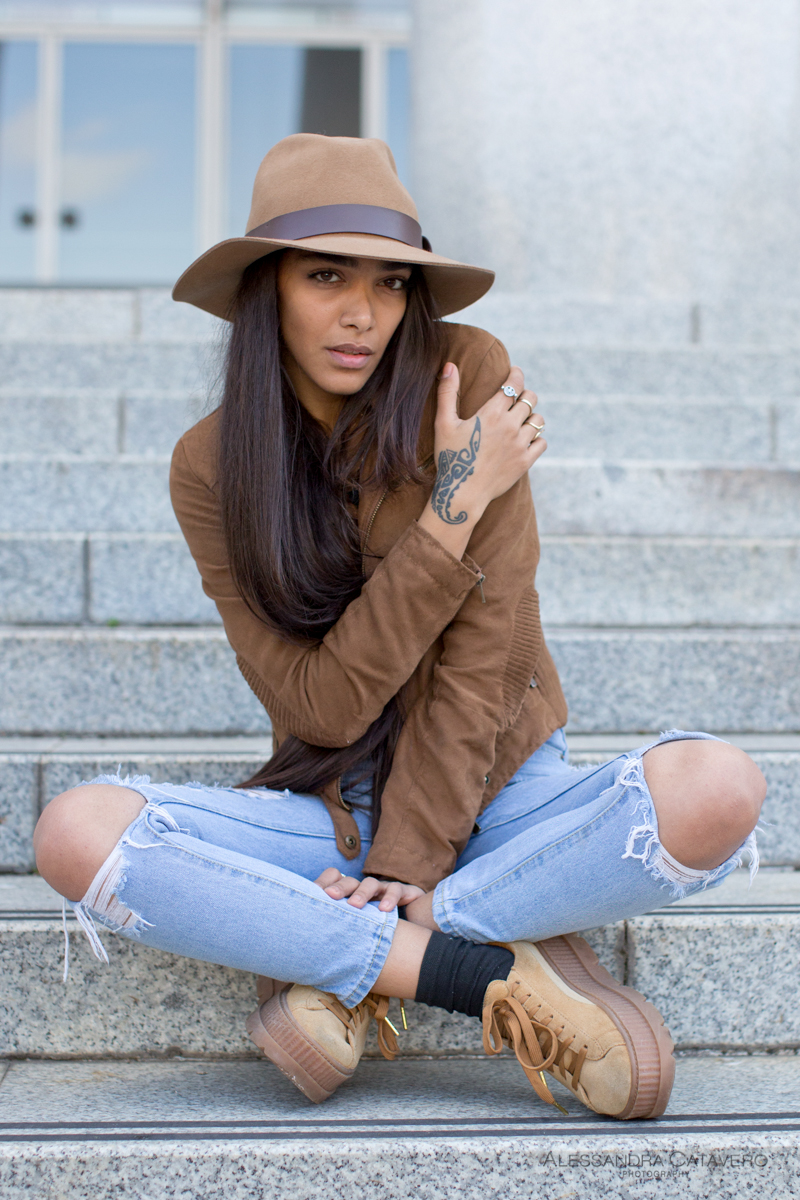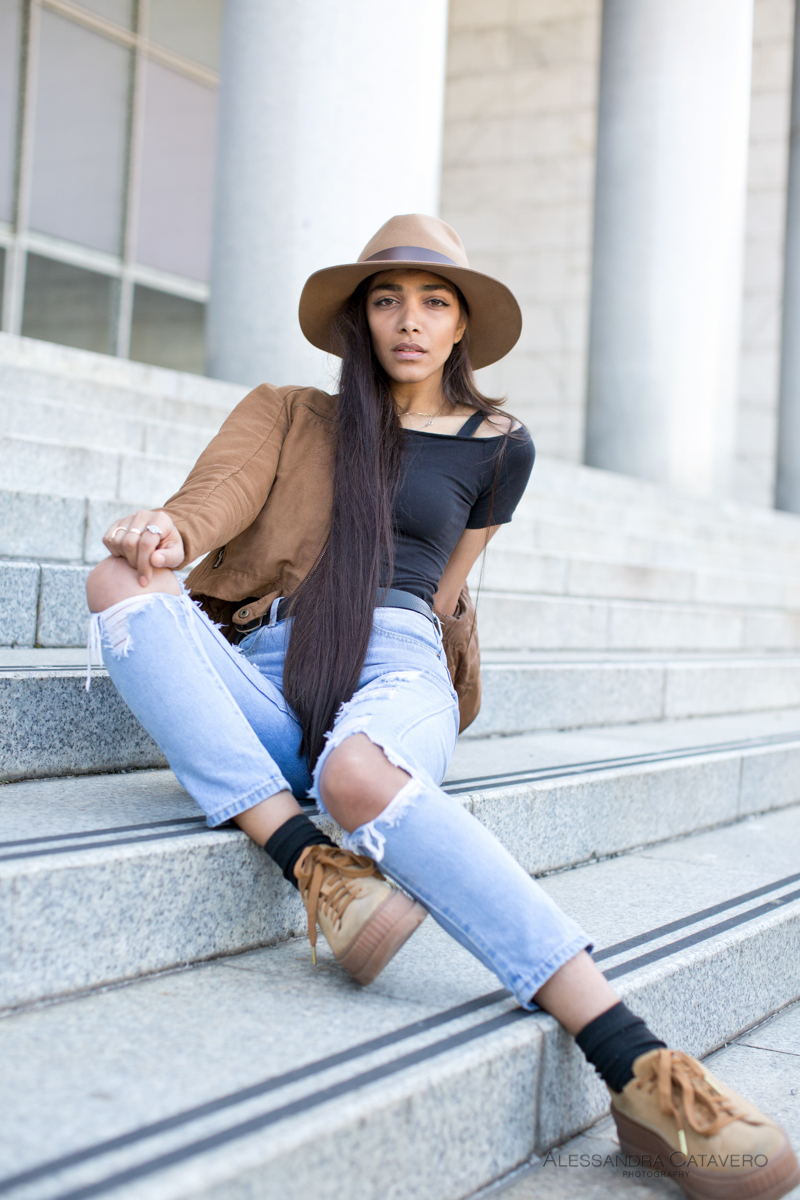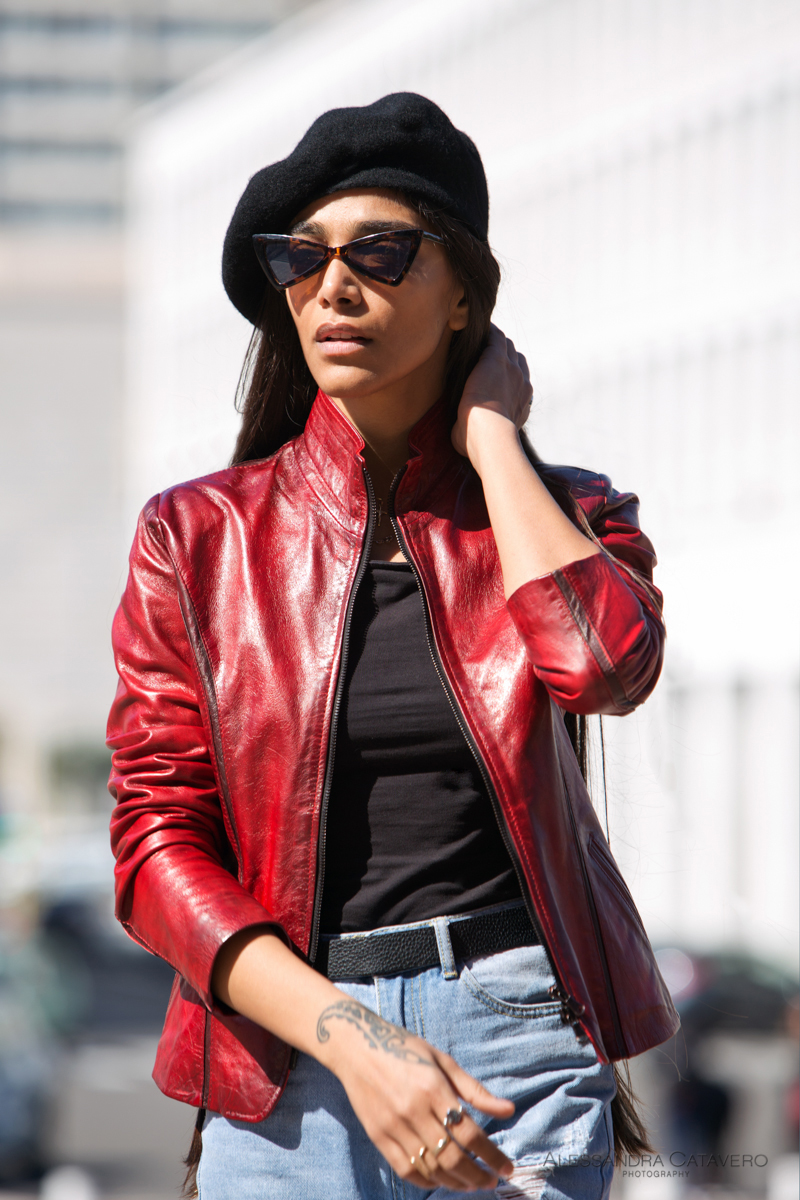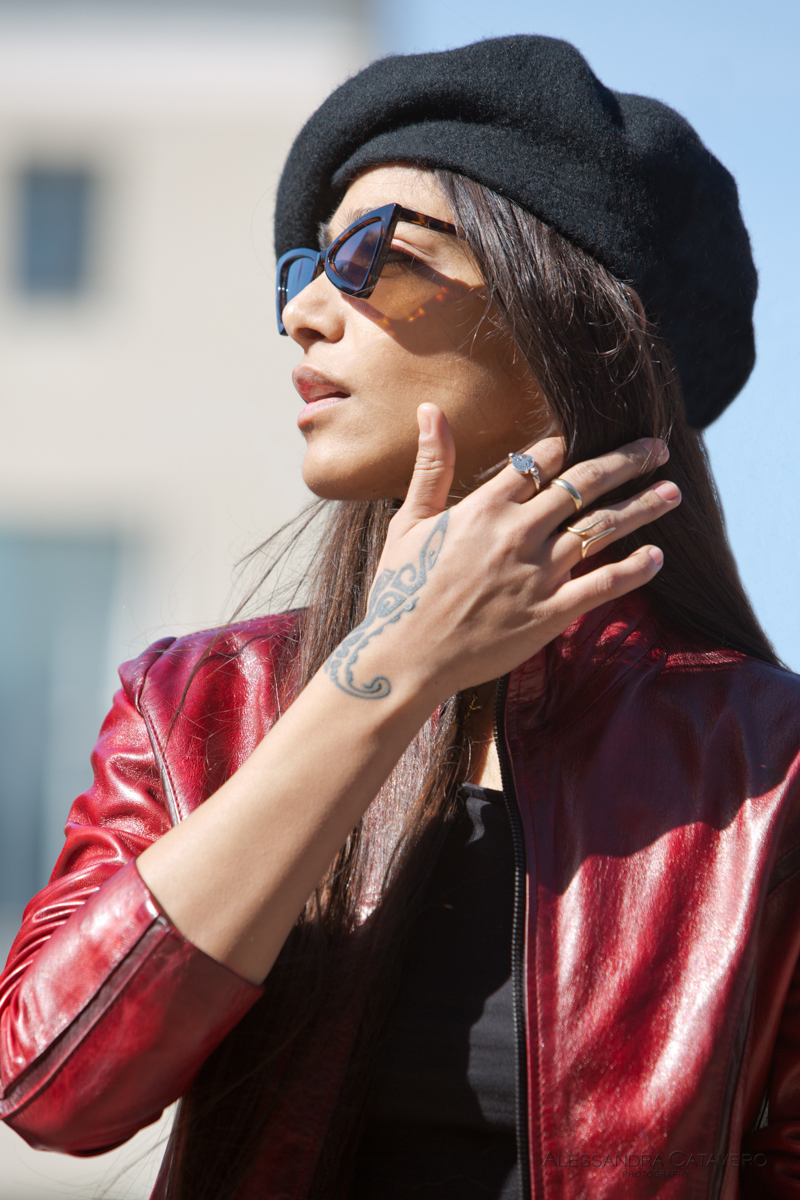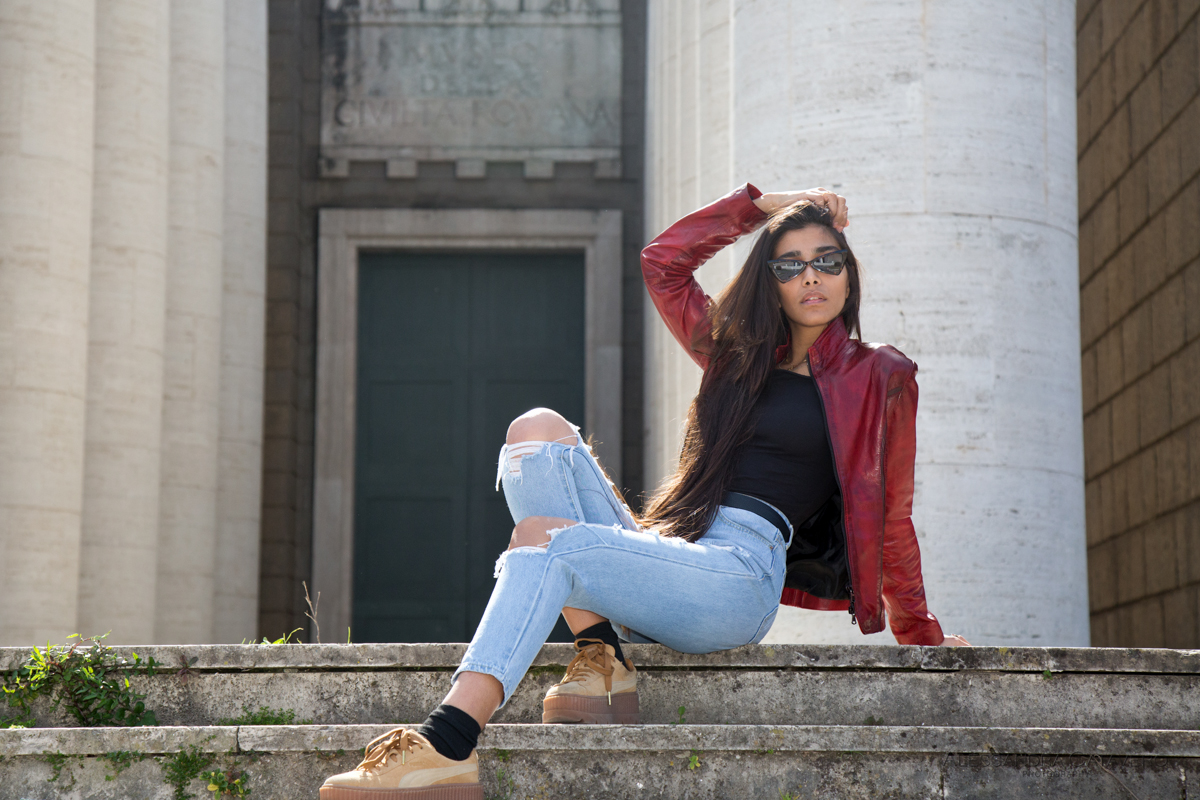 Her versatility allowed me to capture different sides of her brilliant personality.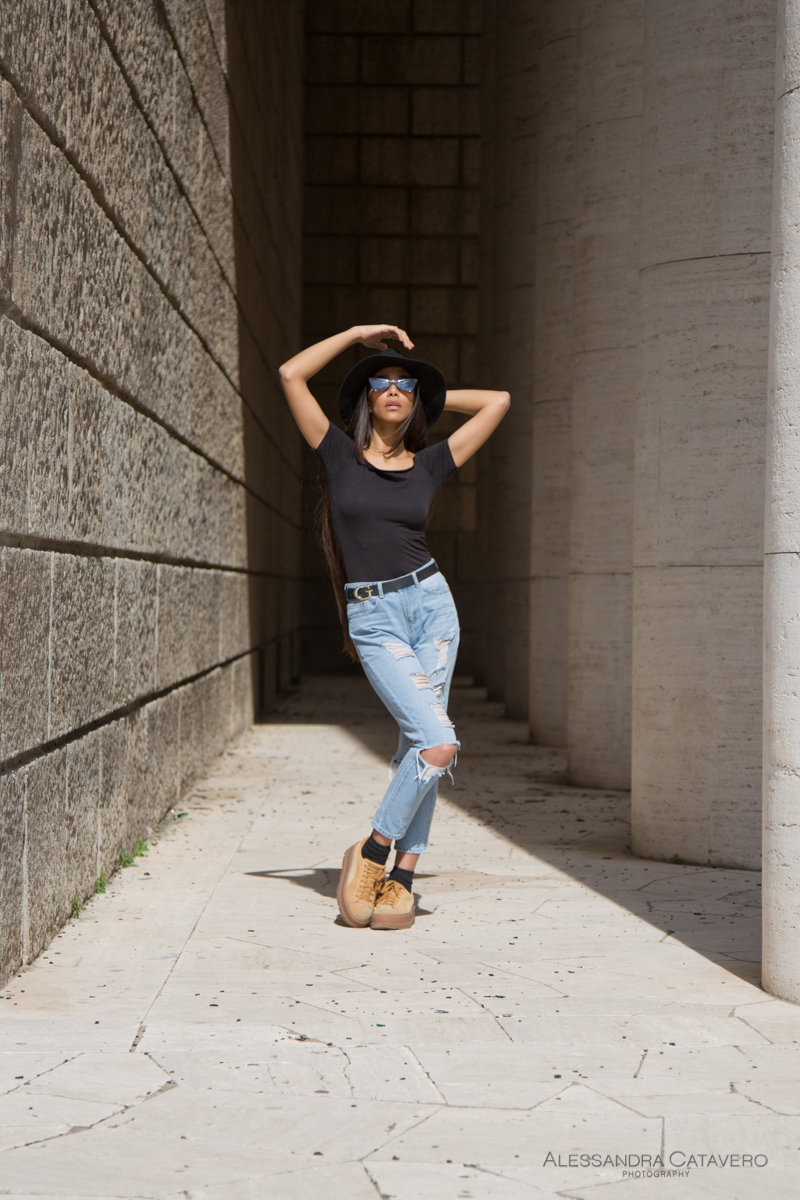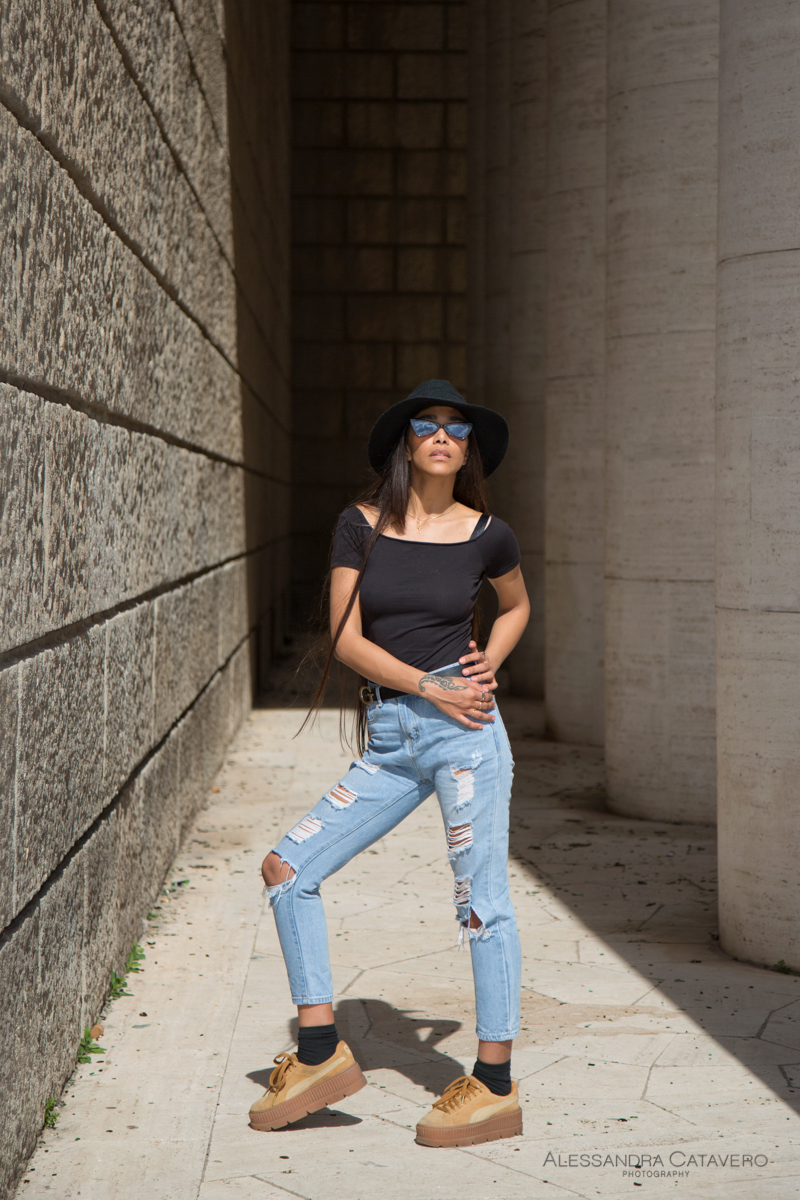 This is the last image I shot and it could possibly be my favorite photograph from our session, with an exceptional feeling that reminds me of or a real diva.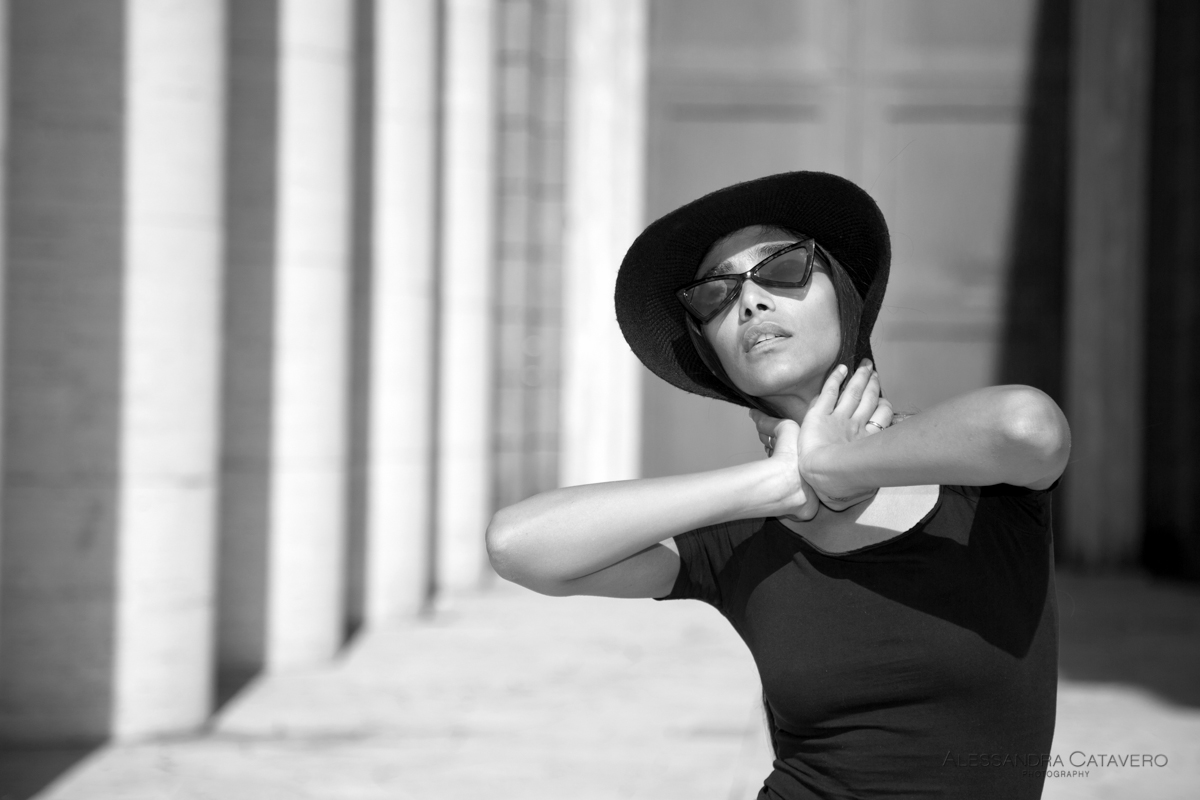 Donya is a fantastic model, I thoroughly enjoyed working with her and I look forward to seeing her around.
Alessandra Catavero Photography
Rome based Portrait Photographer specialised in portrait for Individuals, Families & Corporate Headshots.